Did you buy a used car or van on finance from one of Black Horse, Santander or MotoNovo between 1 October 2015 and 27 January 2021? If so, you might be part of the class and owed compensation.
The UK Financial Conduct Authority launched an investigation into discretionary commission. In its Final Findings, it stated that discretionary commission arrangements may be leading to significant consumer harm, and some customers are paying significantly higher interest rates than they would otherwise have paid under an alternative commission model.
The claims are to recover these losses on behalf of consumers who entered into finance agreements with Black Horse, Santander or MotoNovo.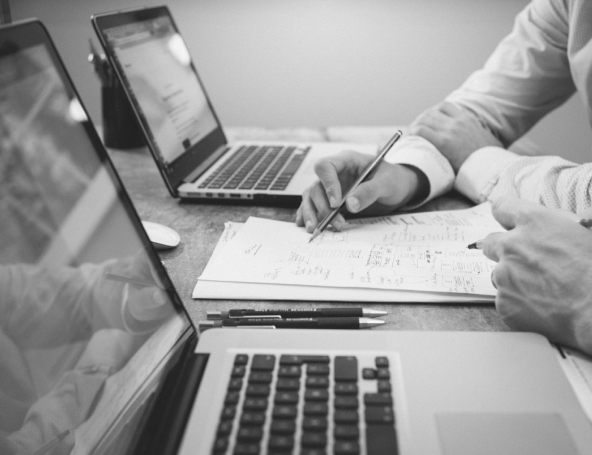 We estimate that over one million consumers entered into affected finance agreements with one of Black Horse, Santander or MotoNovo within the relevant period and are therefore in the class.
In its final findings, the UK Financial Conduct Authority estimated that on a typical motor finance agreement of £10,000 the discretionary commission model could have resulted in class members paying around £1,100 extra in interest over the four year term of the agreement.
Based on the UK Financial Conduct Authority's calculations, we estimate that the claims could be worth around £900 million in total.