PROPOSED CLASS REPRESENTATIVE
Doug Taylor has devoted a considerable part of his career to trying to empower consumers to receive a fair deal.  He has held a number of public sector and consumer-focused positions, including as an elected councillor, a consumer advocate for the Consumer Council for Water, a campaign team leader in personal finance at Which?, and as a member of the FCA Consumer Panel. 
Doug Taylor's experience demonstrates a comprehensive understanding of consumer rights and financial matters, and a track record of advocating for consumer protection. His commitment to safeguarding consumer interests and extensive knowledge of the financial industry makes him well-equipped to lead the class action and pursue the compensation that affected consumers rightfully deserve.
Doug is bringing the claims through a not-for-profit company, Doug Taylor Class Representative Limited, set up specifically to bring the claims. He is the sole director and sole member of the company.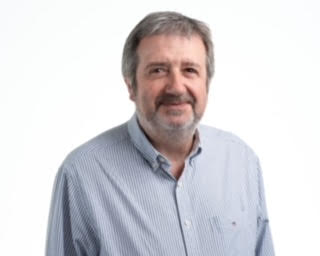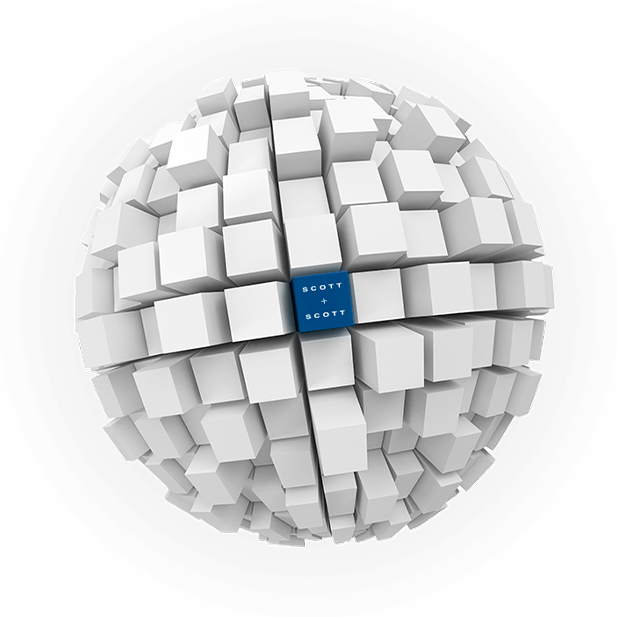 Doug has instructed Scott+Scott UK LLP as solicitors in these claims. 
Scott + Scott is a global law firm with offices in London, Berlin, Amsterdam and across the US. The firm specialises in the investigation and prosecution of complex actions across the globe, with extensive experience in antitrust and competition, securities, consumer litigation and corporate governance and shareholder rights.
Scott + Scott's London office has a strong specialism and track record in pursuing in competition damages, including collective actions, and has been responsible for several high-profile opt-out collective actions in the UK.
Scott+Scott is working with a highly experienced barrister team from Brick Court Chambers and Matrix Chambers.